25 Апреля 2016
HANNOVER MESSE 2016
Applications-oriented forums, exciting talks, riveting panel discussions and persuasive keynote speakers: the diverse range of events offered by 
HANNOVER MESSE
 will provide you with valuable new ideas to support your business. 
Program of the trade fair line-up 2016
1. Industrial Automation - The best of theory and practice 
Discuss the issues of process automation, energy/resource efficiency, robotics and system integration. Take advantage of this unique opportunity to network.

2. Digital Factory - Ideas for the factory of tomorrow 
Innovative IT is indispensable to state-of-the-art production. What are the resulting business models and what are the key areas in which companies need to invest? High-caliber representatives from business, research and politics will come together to discuss these issues.

3. Energy - Creating a sustainable future 
The transition to renewable energy sources remains one of the great challenges of the future. From more efficient materials to decentralized energy generation – at HANNOVER MESSE you can discuss all the key trends and discover new issues early on.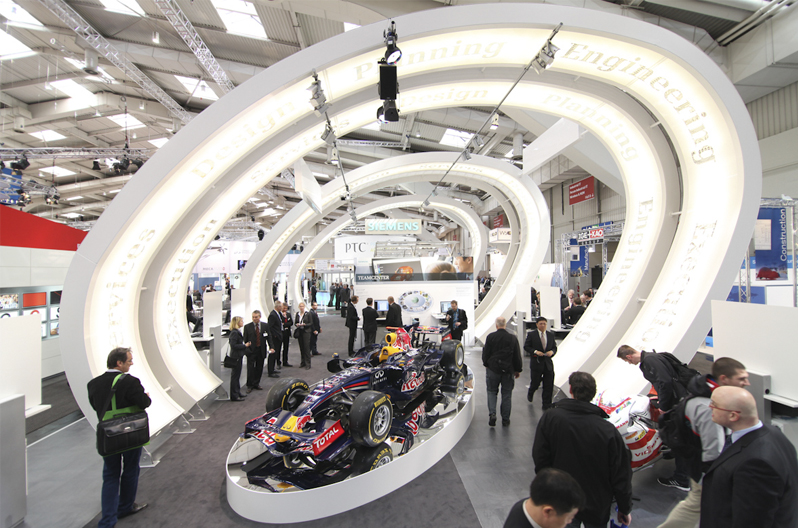 4. Industrial Supply - From technology to services 
Recent advances made in the area of IT, materials research and lightweight construction continue to revolutionize mechanical engineering. What intelligent supplier solutions are already making industrial processes and end products more lightweight, efficient and durable? Discuss future challenges and opportunities with subcontractors and users at HANNOVER MESSE.
5. Research & Technology - Science meets business 
Visit HANNOVER MESSE and discover the coming revolution in industrial production. At the Research & Technology sector you'll see the latest exciting developments and solutions first-hand – from adaptronics and bionics to nanotechnology and organic electronics.